Who We Are and What We Do
Hello!
We are the Kids of Cleveland Youth Organization. Our mission is to invest in creating a society of holistic young people who are valued and thrive in a diverse and healthy community. They will accomplish this through their civic, social, economic, and cultural lives. We aim to empower, enrich, and develop young leaders through knowledge, resources, and leadership.
We started back in 2011 as a basketball program, and now we have evolved into a non profit organization who teaches life skills as well. Sports may be our vehicle, but we also want to develop more doctors, lawyers, civic leaders, and business men and women, for the community.
We're looking to partner with businesses and individuals who share our vision and passion for the youth in our community. Your donation would help us create and maintain life skill training programs, work shops, purchase materials such as books, tablets, school supplies, uniforms, shoes, and anything else that the youth in our program may need.
Thank you for your time, and we hope you can help us make a difference in these kids lives, and help them achieve their goals in life.
Kids of Cleveland Youth Organization Standards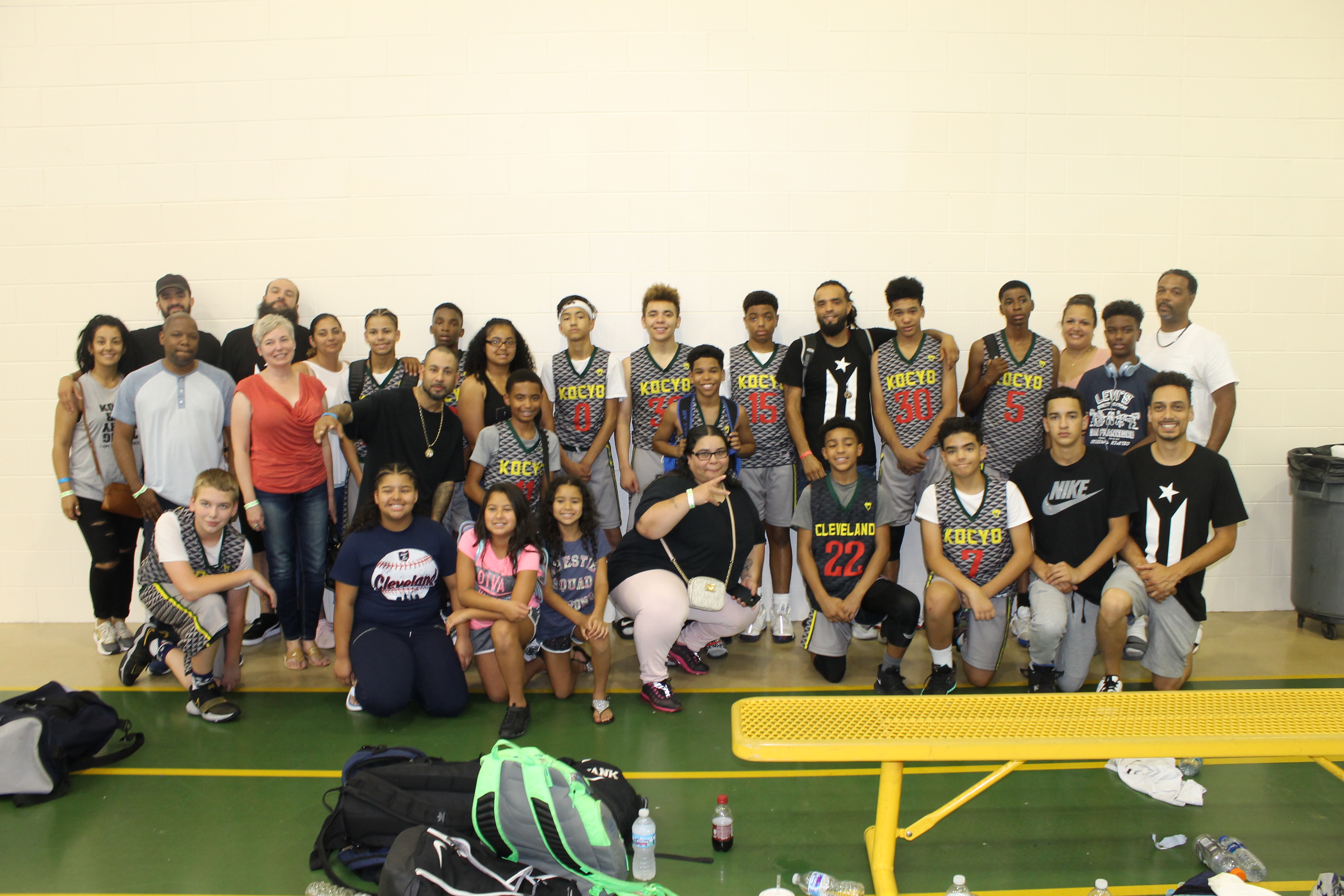 Become A Volunteer
When we help our children, we help our future.